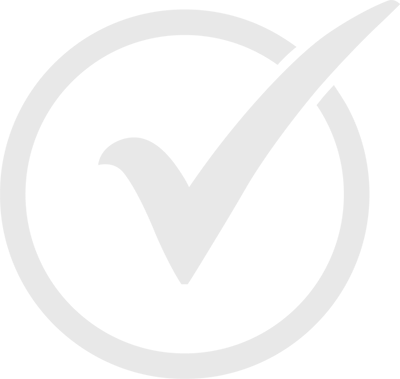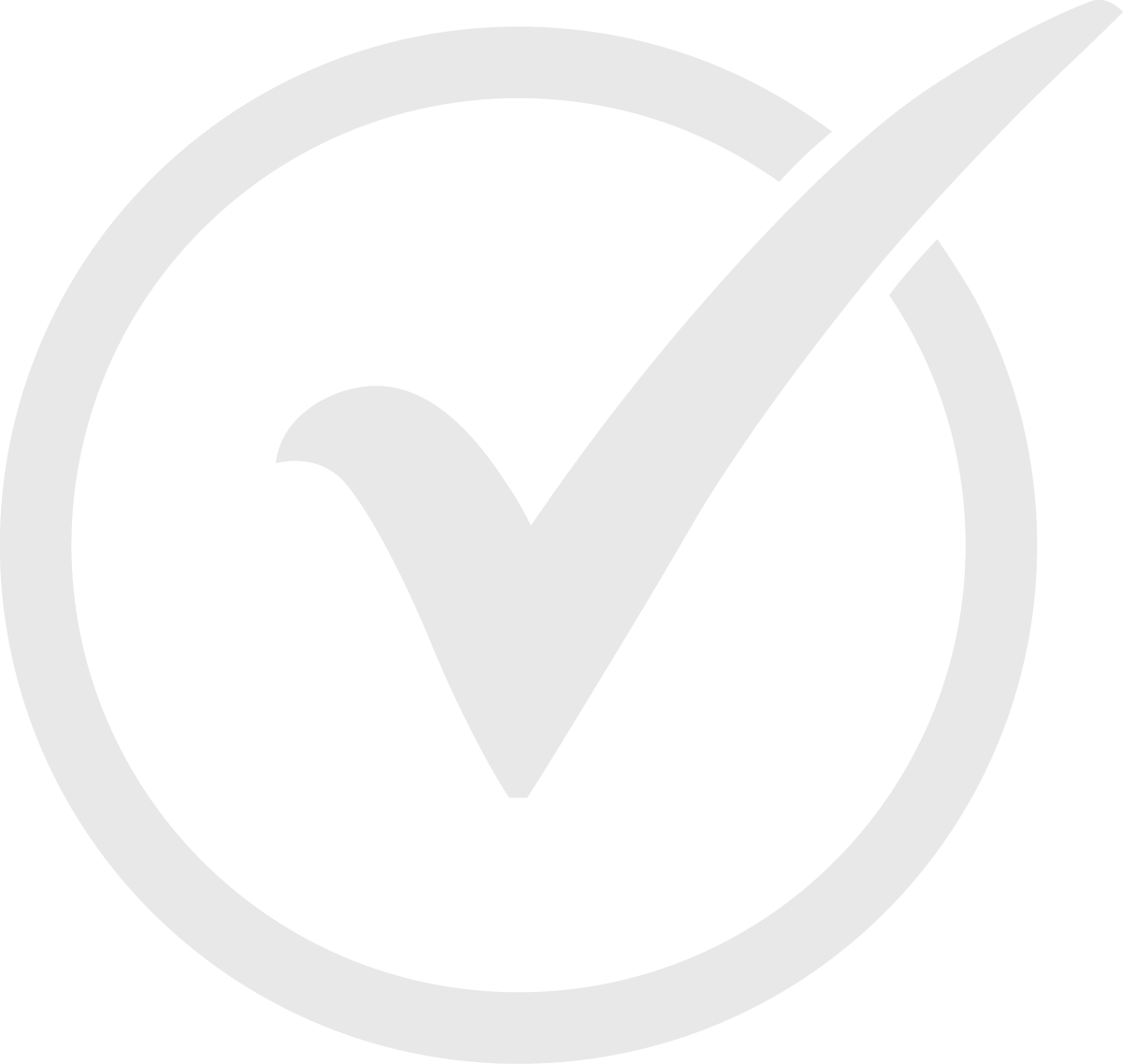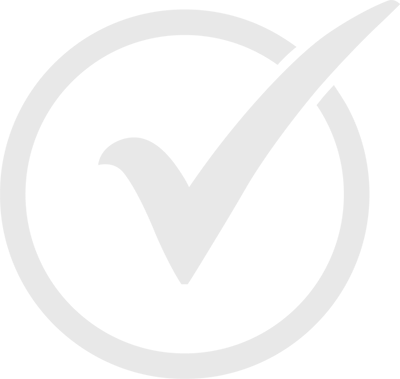 Create a Roadmap to Success
Would You Benefit From a Business Check-In?
Since 1873, we've come alongside entrepreneurs and enterprises alike to ensure they have the right resources and relationships to grow with confidence. With four generations of family-owned service, we partner with business leaders like you at locations throughout Central Indiana.
Our Relationship Managers understand how important it is to have solid data and guidance when making financial decisions about your business.
That's why we offer these complimentary consultations as a way to review your financials and talk through that next big business decision. Whether you're considering the purchase of land or equipment, have a current commercial loan that's due soon, or considering different strategies for handling cash flow, we can help you determine the next right step.
We Want You To Build, Grow, And Manage With Confidence
Our conversations with you are a win when you…
✔️ Make informed decisions
✔️ Simplify complex financial ideas
✔️ Move forward with clarity
✔️ Capitalize on your most significant opportunities
✔️ Benefit from having a strategic banker on your team
Running a business comes with big decisions that can make or break your company.
When it's time to own property, make that big purchase, or set your sights on a new horizon, you need a partner you can count on. At Citizens State Bank, we work to understand your needs, analyze your business, and provide financial stability that unlocks new opportunities and enables you to operate with ease.