Business Banking and Resources Designed with You In Mind
Running a small to medium-sized business in today's environment comes with some big decisions. Whether it's time to transition from leasing to owning, make a big purchase, or set your sights on new horizons, you need someone you can count on.


Ensure Financial Stability

A Personal Touch to Business Banking
Since 1873, we've come alongside entrepreneurs and enterprises alike to ensure they have the right resources and relationships to grow with confidence. With four generations of family-owned service, we partner with business leaders like you at
locations throughout Central Indiana
, such as Fishers, Carmel, Pendleton, and surrounding areas.
Build, Grow, and Manage Your Business
Request A Financial Assessment
No Business Should Be Treated Like a Number
Your business needs more than an impersonal bank. You don't have the time or energy to wade through the complexities of banking on your own.
It can lead to…
Plateaued profits
An unclear financial path to growth
Missed opportunities due to cash flow
Continued inefficiencies in your operation
Uncertainty about an upcoming purchase
Whether you need to acquire equipment, purchase property, or make decisions, we're a partner who can help you get answers and a clear path forward.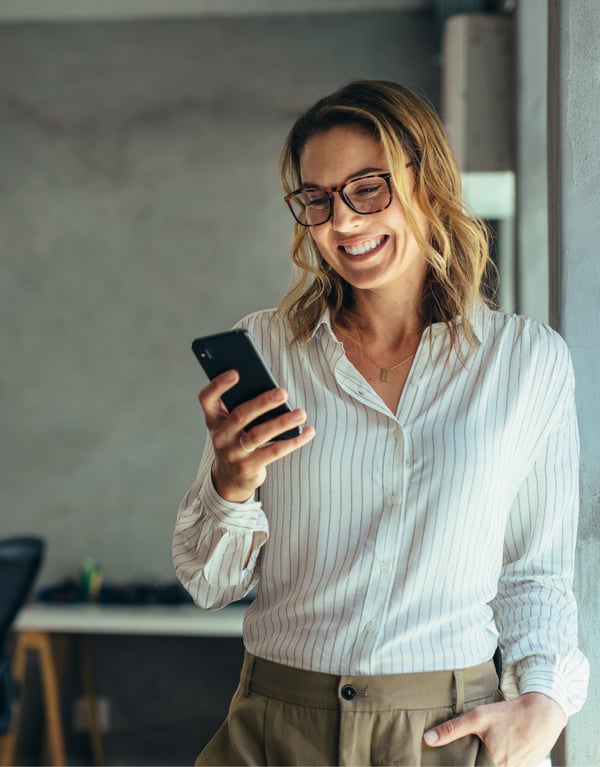 Insights To Help Your Business Bank With Confidence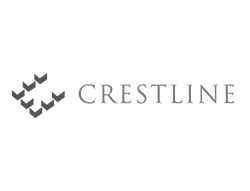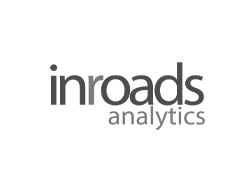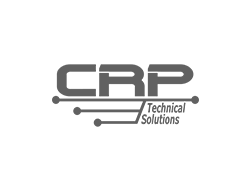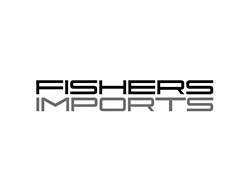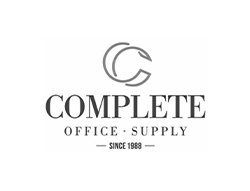 It is very refreshing to know we are not just a number and that our requests don't have to get sent to an out of office state for approval. We can get help and answers right away. With the speed of business today, this type of partnership gives us an edge to keep growing.
Citizens State Bank has always been there for us when we needed them. Their personal touch combined with their ability to really dig in and help find a solution has been invaluable. Because you can talk to them, they can really understand deals and work with projects that don't fit in other banks' very small box.
Over the past 6 years they have introduced us to people that could provide insight or support to our business. This is the workings of a great partnership and not sure if we would have received this type of support from larger more national financial institutions throughout the U.S.

Step 1: Start a Conversation
We'll get to know your business, discuss your financial priorities, and set a course that aligns with what you need most.

Step 2: Receive a financial analysis
We analyze your business and provide recommendations to optimize your operation for your financial success.

Step 3: Unlock new opportunities for your business
Watch our partnership provide the resources, expertise, and peace of mind you need to focus on what matters most.
Schedule a Conversation
Our Relationship Managers understand how important it is to have solid data and guidance when making financial decisions about your business.
That's why we start with a conversation to review your financials and talk through your business goals. Whether you're considering the purchase of land or equipment, have a current commercial loan that's due soon, or considering different strategies for handling cash flow, we can help you determine the next right step.